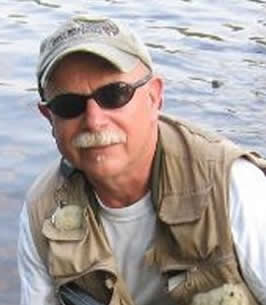 Spencer Fuller
Category Manager Shrimp
For many years Spencer and his wife and children lived on the beautiful island of Vinalhaven where, in the early 1970's, he started the first salmon farm in a full marine environment on the east coast. Since 1997, Spencer has been a K9 Handler, currently handling an 8 year old GSP certification in Cadaver, Water Search, Wilderness Air Scent, Evidence, and Trailing. Spencer is also a SAR Trailing instructor for IPWDA (International Police Working Dog Assoc.).
Spencer earned his AS from Westchester Community College and a BS in Fishery Biology from Colorado State University. Previously he was the President, co-founder, and CE0 of Resource Trading Company for over 21 years.
In his spare time he enjoys fly fishing, rod building and fly tying.