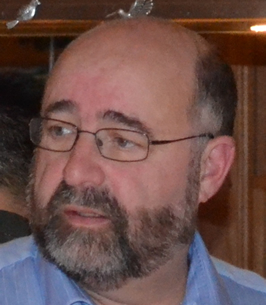 Joe Donovan
Co-founder and Technical Manager
In 1980 Joe joined John Norton, his life-long friend from Long Island, in the seafood business and they co-founded Cozy Harbor Seafood. Through the years, Joe has directed CHS through USDC, FDA and HACCP certifications.
Joe attended the US Navy Nuclear Power School and trained as a Naval Nuclear Reactor Operator in Windsor, CT. He then spent the remainder of his six-year enlistment as a Submarine Qualified Nuclear Machinist Mate on the USS Jack SSN-605.
Married for 32 years with two grown daughters, Joe enjoys maintaining and continuing the restoration of his 110-year-old summer cottage on Long Island to a year-round home. In his spare time, he also likes to go boating, fishing, tinkering on his 1950 Willys Overland Jeep pickup truck, and going on an annual week-long vacation in Key West.